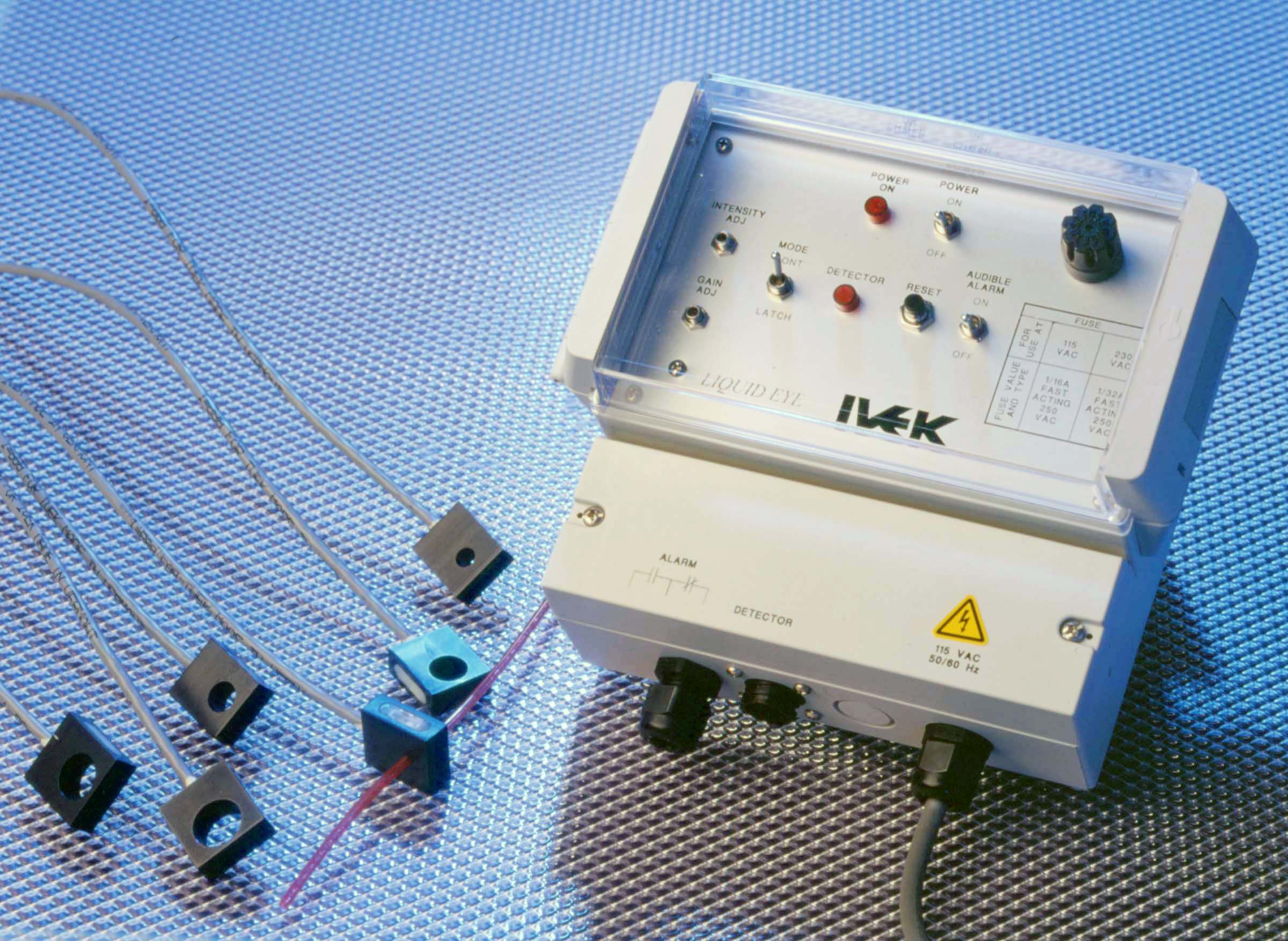 Liquid Eye Bubble Detectors
Provides non-contact detection of fluidic path voids or bubbles through translucent tubing for critical dispensing applications. The system is based on a principle of high frequency, multi-path reflection, and it is insensitive to background light intensity. The detectors are available in standard sizes for tubing from 3.2mm (0.125") up to 15.0mm (0.590") with custom sizes available.
Learn More
---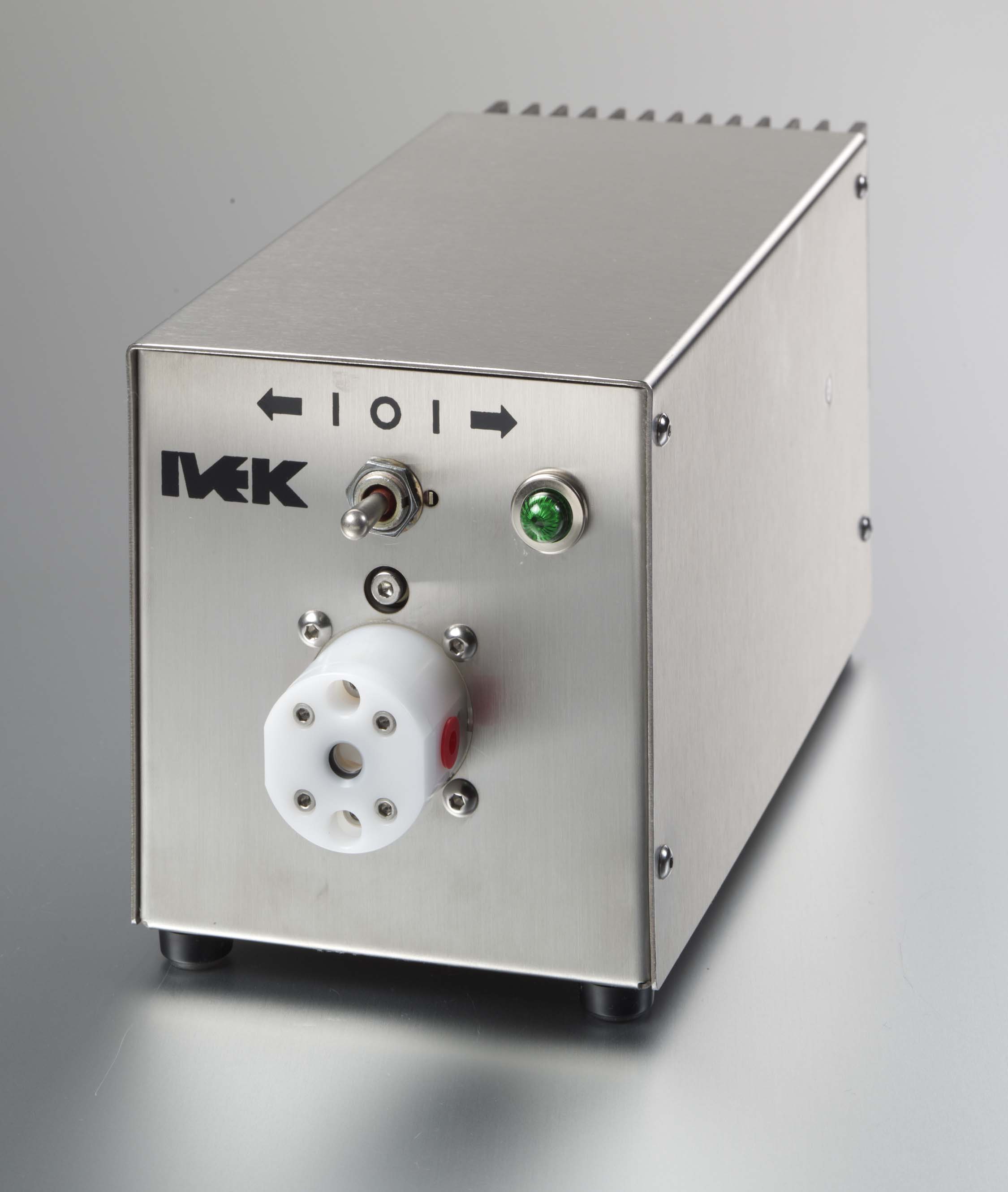 Fluid Circulation Module
Self-contained pump/motor/controller in compact enclosure designed to continuously meter low flow rate volumes while providing excellent chemical compatibility. Often used to circulate fluid through gland port of an IVEK pump module.
Learn More
---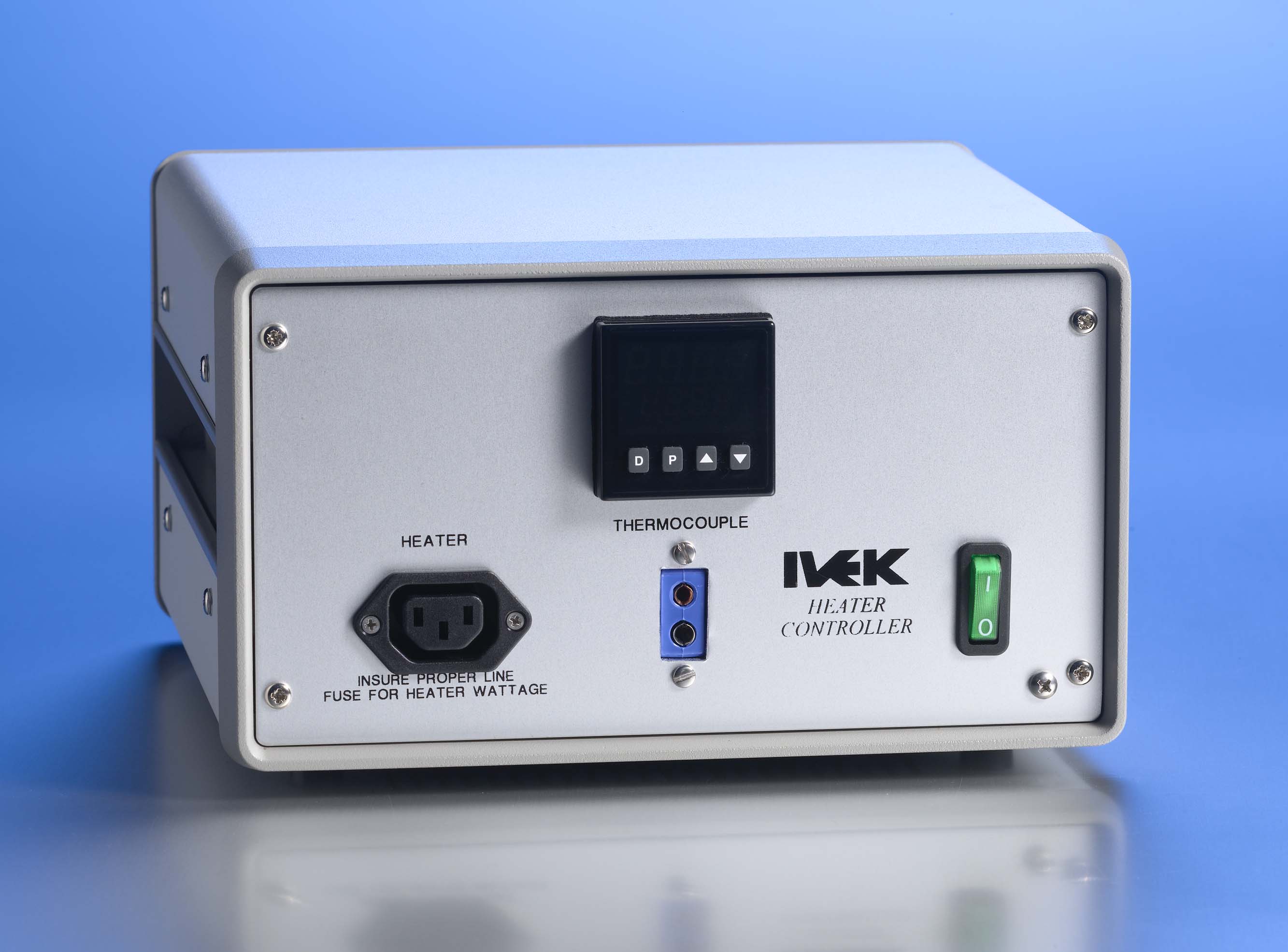 Heater System
For applications requiring heat, IVEK offers a heater controller, heater cartridges and thermocouple systems.
Learn More
---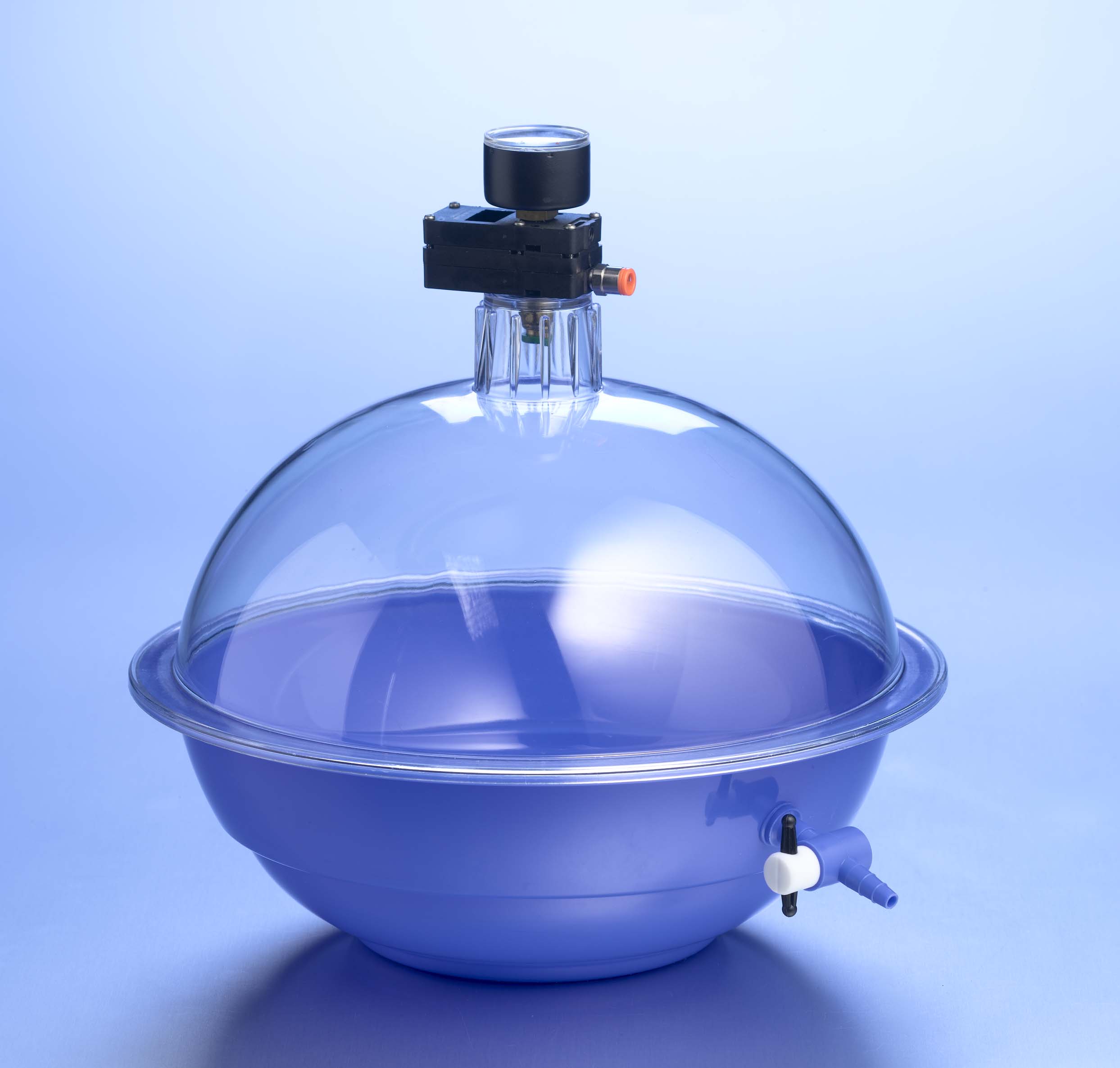 Degasser
Some fluids contain air or other gaseous impurities that cause inaccuracies during dispensing. A degasser is designed to remove the air or gaseous impurities from the fluid to help improve your end results. This unit is the perfect size for the laboratory and is easy to operate. Please contact us for more information about this product.
---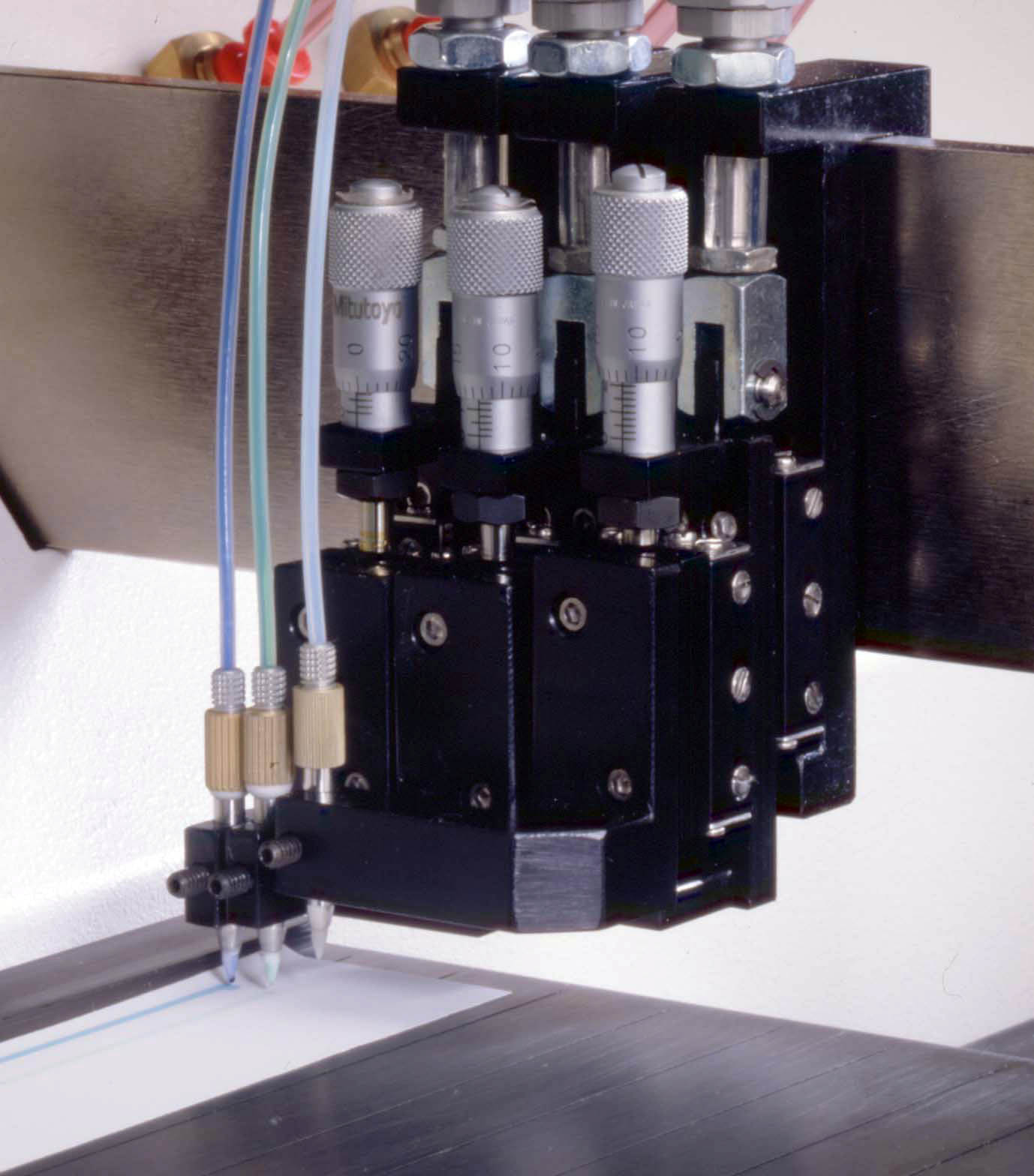 Small Volume Dispense Nozzles
A variety of specialty nozzles and needle tips are available in a variety of materials. Peek, Sapphire, Stainless Steel, and Ceramic are some of the materials. Orifice sizes range from 0.003" to 0.5".
Learn More
---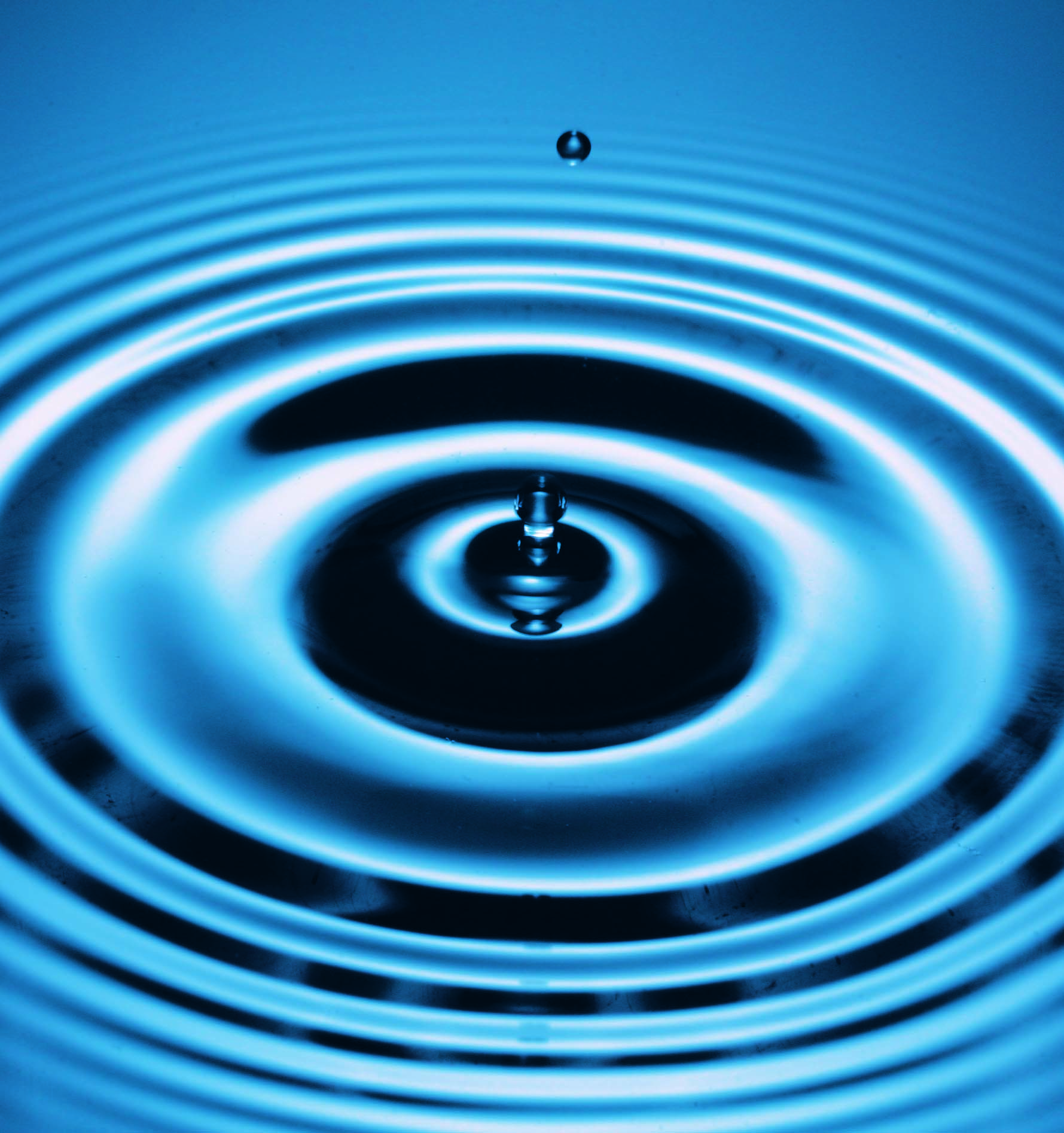 Validation Guidelines
IVEK has developed a comprehensive Validation Guidelines Template to help you make a smooth transition from set-up, to testing, to production. This template will enable you to perform Installation Qualification/Operational Qualification (IQ/OQ) and Performance Qualification (PQ) tests for good manufacturing practices.
Learn More